Residents GEMAK building
The GEMAK building, Paviljoensgracht 20-24, Den Haag (photo: Studio Gerrit Schreurs)
Since 2013 GEMAK has been the active component of the Vrije Academie Den Haag. In order to stay active in the same location, GEMAK searched for cultural entrepreneurial partners. We are proud to present our GEMAK-residents to you, who, together with GEMAK, form a creative hotspot in The Hague's challenging city centre.
---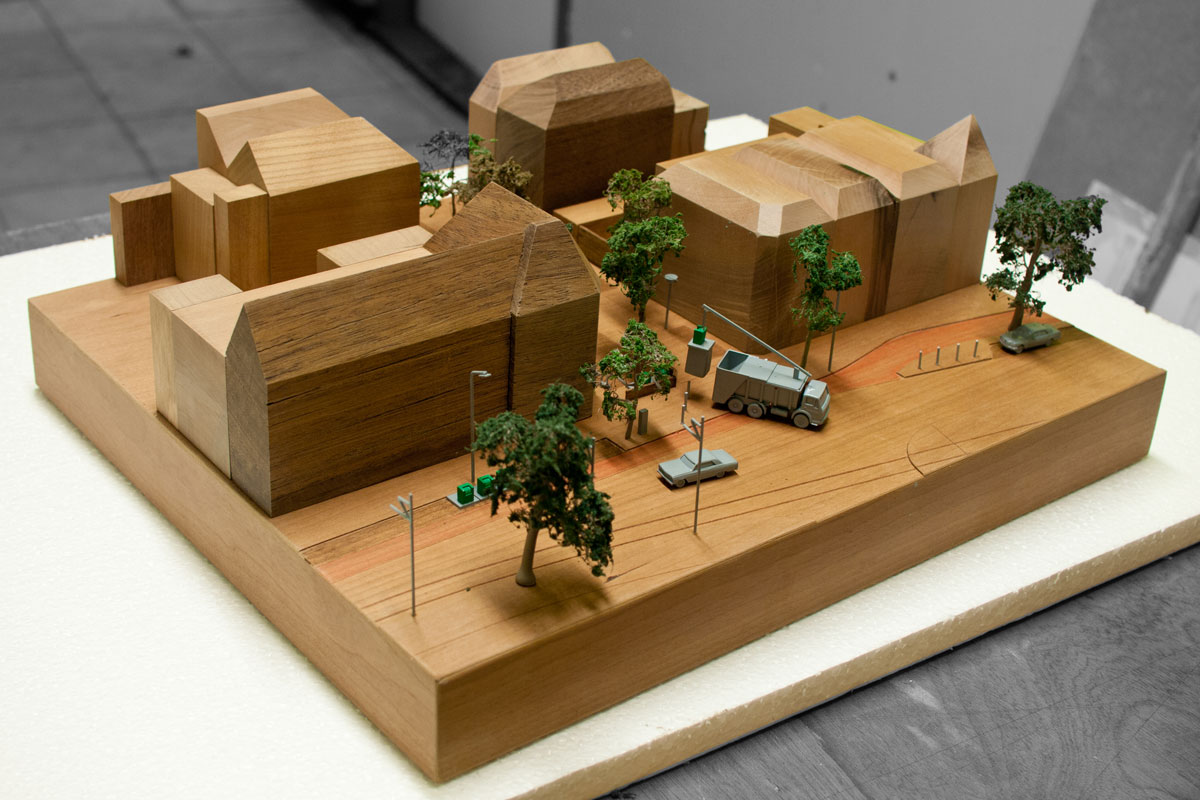 GEMAK shares its ground floor with George Koeze and Bram Massaar of Het Maquette Atelier (the scale model studio) who have a great deal of experience in making models for architects and urban designers in a variety of scales and with an eye for detail. The customers input is always key in the designs. Het Maquette Atelier disposes of the newest techniques and a well-equiped work space with a broad range of tools and materials.
---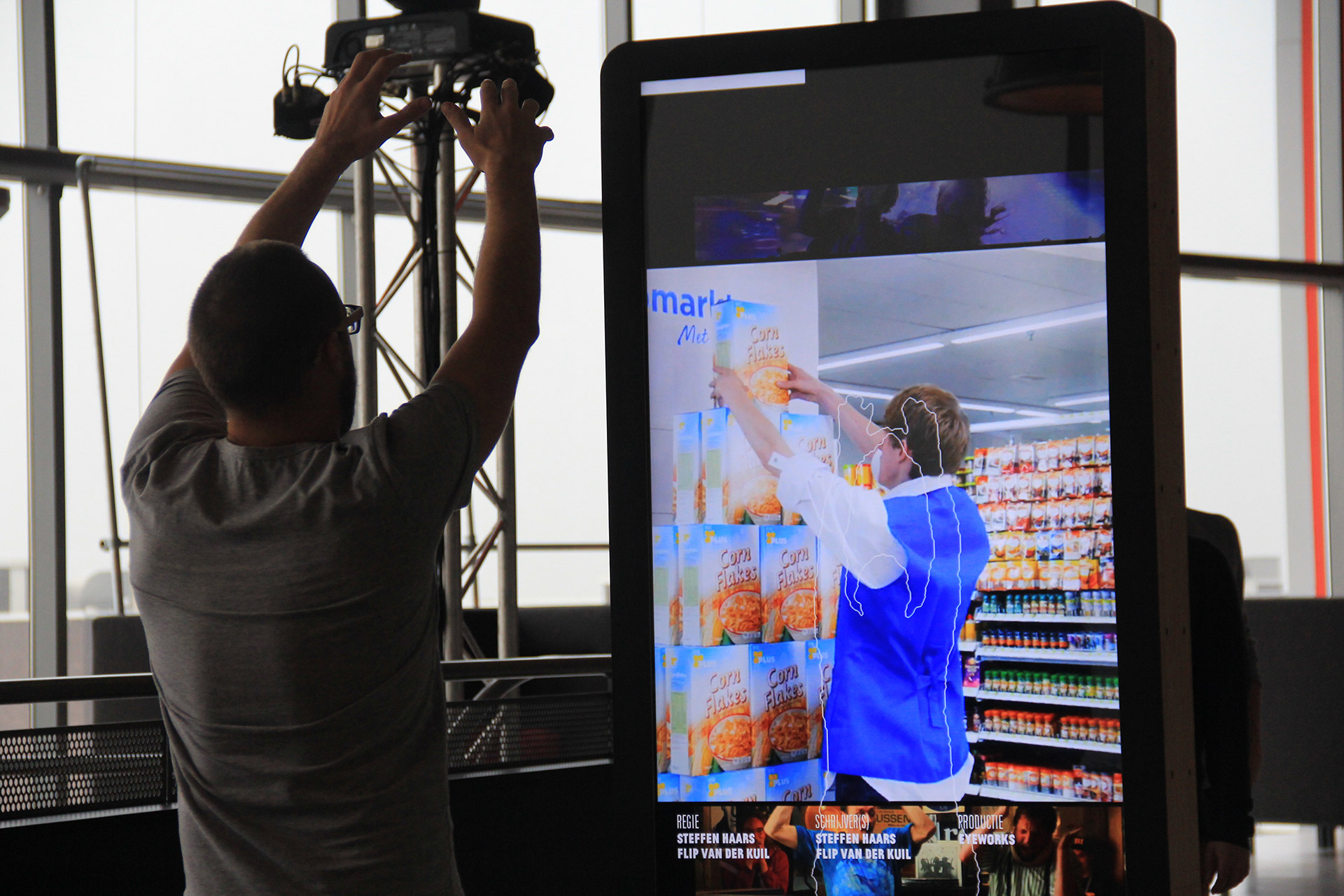 Since 2013, LUSTlab has been located on the first floor of the GEMAK building. LUSTlab researches, generates hypotheses and makes unstable media stable again. According to LUSTlab, the future of digital media lies in the design of its use. Humanizing the unhuman, bringing the internet down to earth and finding the missing link between the digital and the physical. The outcomes vary from (strategic) visions to new communication tools, man-machine installations and physical products using digital content.
---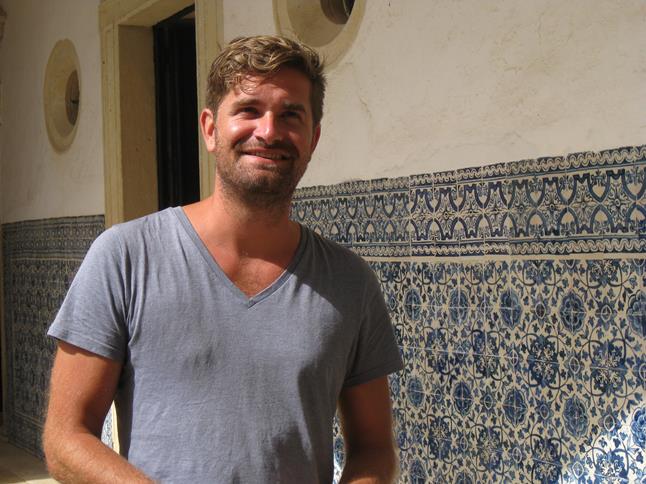 In March 2015, the organization The Hague Peace Projects has moved in to a work-space/studio on the third floor of the GEMAK-building. The Hague Peace Projects believes in a world without armed conflict in which relations between human beings, groups of people and countries are guided not by violence and the survival of the fittest but by dialogue, human rights and honest cooperation between equals.
---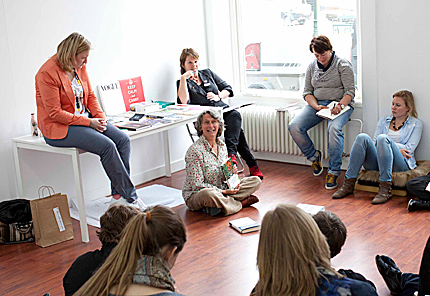 Since 2014, 24-7 Storytelling's Story Studio moved into a space on our third floor. 24-7 Storytelling helps businesses, government organisations and NGO's to effectively use Storytelling within their organisation. Turning strategy, innovation and change into a clear story that can be understood by everyone. But most importantly, a story that takes a strategy from concept into concrete action.
---
Broeikas (Green house)
Bureau Visueel • d-engine • Het Haags Productiebedrijf • Macspresso • Pitch Black Graphic Design • evaontwerp • Roos Koole fotografie + film
At the end of 2014,a creative entrepreneurial collective, BROEIKAS, consisting of Bureau Visueel, d-engine, Het Haags Productiebedrijf, Macspresso, Pitch Black Graphic Design, evaontwerp and Roos Koole fotografie + film, moved in to the loft on the third floor of the GEMAK building. A team that is not afraid of getting their hands dirty, is willing to tackle everything and will put thier own, creative stamp on anything from new company logo's, websites and campaigns to animations, film, photography, advertising, store layouts and 3D objects.
---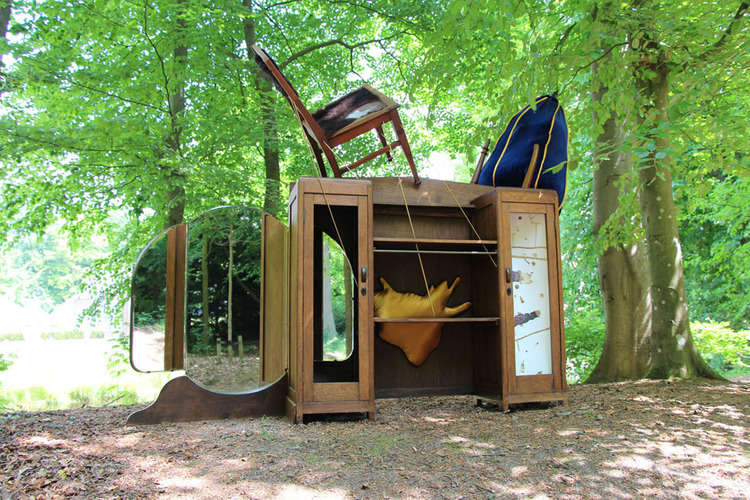 Since July 2015, sculptor, installation artist and illustrator Lisa Sebestikova occupies a space on the third floor of the GEMAK building.
---
Back to top